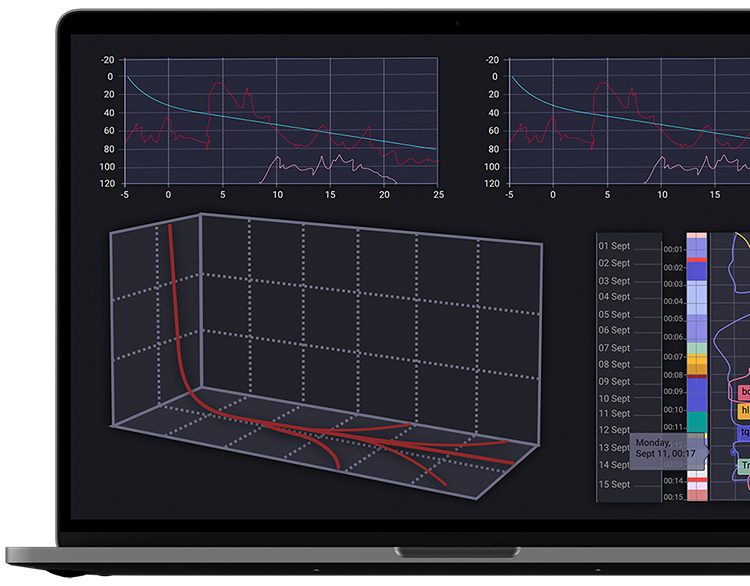 Cost reduction
With Cyberloop Remote DD suite you will significantly reduce the cost of your directional drilling service.
Drilling quality
With DD Suite you will achieve consistency in borehole drilling quality with the highest ROP possible.
Scalability
Cyberloop DD Suite is scalable and can be applied on your rigs in different fields, continents, conditions.
Non-Travel requirements
Due to Non-Travel requirements you would not have any issues to bring the best personnel to your operations at any time.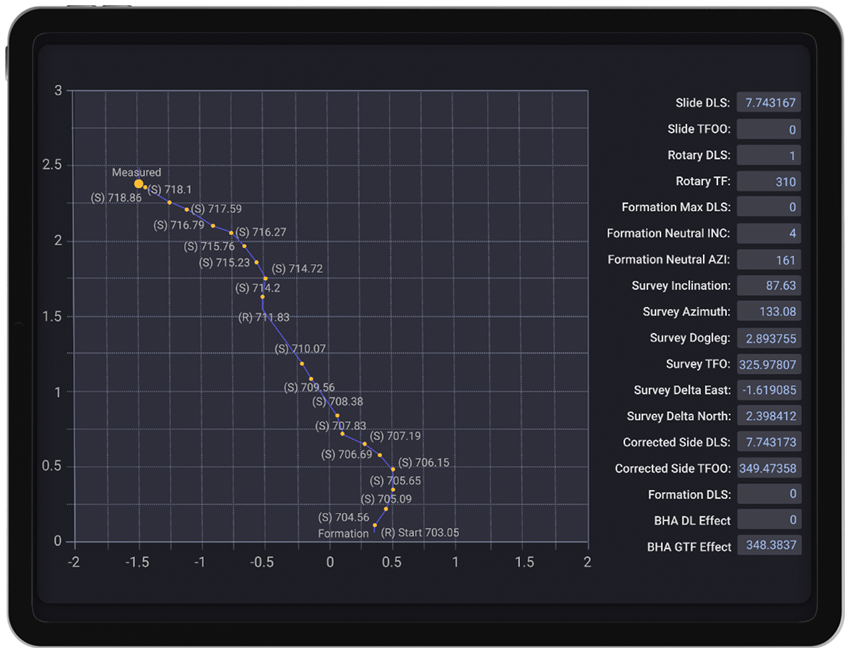 Reduces cost due to:
– Always drilling close to the technical limit with the highest possible ROP
– Access to best directional drillers from anywhere in the world, without having to fly them to the rig
– Directional Driller controls up to 4-5 rigs
– Reduces HSE exposure through minimal personnel on site
Provides highest drilling quality:
– Due to the synergy between advanced remote Directional Drilling suite and ability to choose the best directional driller
– Due to non-travel requirements you would not have any issues to bring the best personnel to your operations at any time even if you are drilling at the most remote location in the world