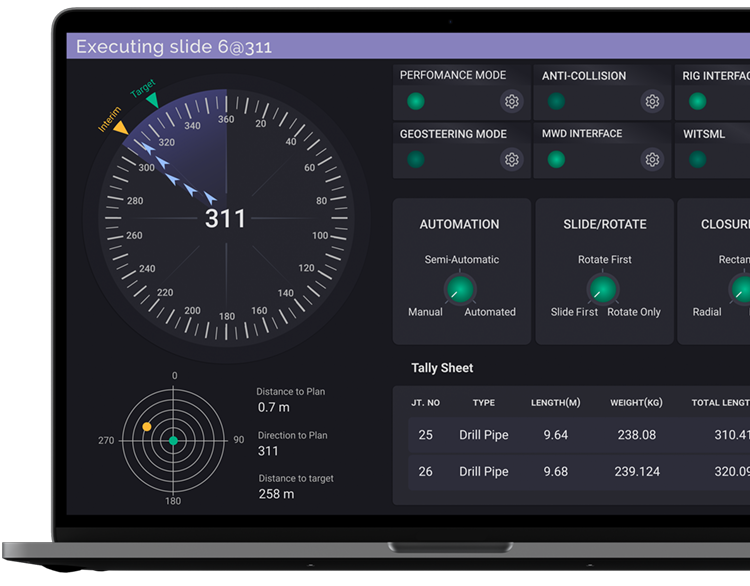 Machine learning
Implemented machine learning algorithm provides constant performance improvement through using offset well data.
Cost Reduction
Always drilling at technical limit with the highest possible ROP. Reduce HSE exposure through minimal personnel on site
Drilling quality
Cyberloop Directional Drilling Automation suite reduces tortuosity, improves consistency in drilling quality and increases ROP.
No-Travel requirements
You would not have any issues to bring the best personnel to your operations at any time even if you are drilling in the most remote location in the world.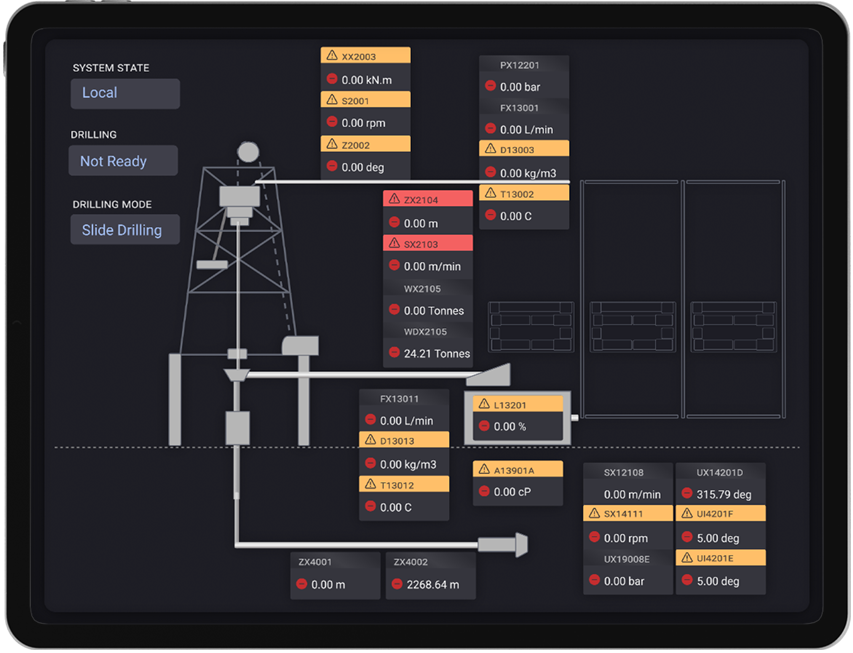 Applications:
– Connection time improvement
– Back to Drilling (B2D)
– Drilling with ROP Optimiser
– Torque (Stick-Slip) or Vibration
– Oscillation Drilling
– Automated Sliding
– Bit Guidance System
– Survey Capture
– Friction Test with realtime torque and drag​
– Survey Correction