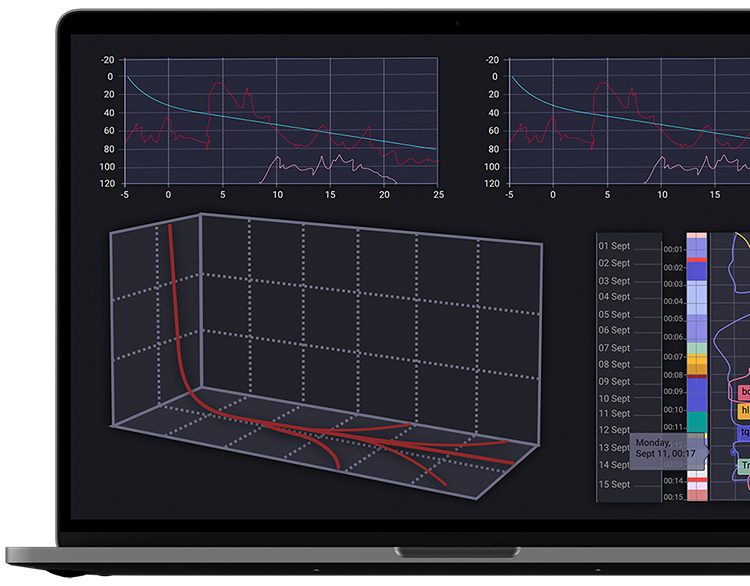 Reduced personnel on site
Reduce the need for personnel on site, providing for the best directional drillers from anywhere on the planet to deliver the wells.
Consistency
The advanced software suite takes care of all the manual data entry and paperwork ensuring consistency in executing.
Precision
Since the entire process is software managed, holes can be landed to precision for various mine requirements.
Scalability
More wells can be directional drilled as the system delivers constant quality.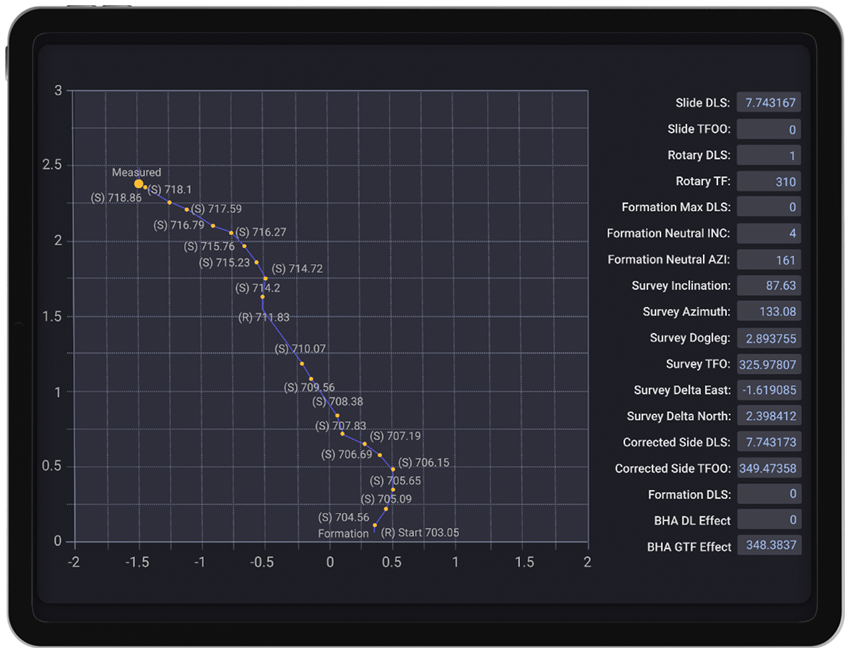 Full control:
– the system takes away manual effort and data entry from the directional driller;
– it also closely watches the equipment and process for any deviation from the normal including human mistakes like improper orientation, torquing downhole, washouts, badly executed slides etc
– reduces overheads
– ensures consistent service quality
– provides faster ROP